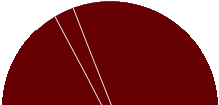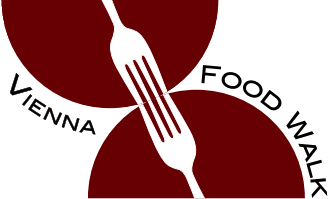 Vienna's finest food tour
Walk through of Vienna's historic first district and find hidden culinary gems. Your native guides will walk and talk you through authentic Viennese food. This marvelous walking tour, guides you through some not so well known byways in Vienna. The food stops are plenty and as always no good meal is complete without the right drinks. But fear not, everything is included.
What's to expect in the tour?
3 - 4 hours
5 food stops
Beer, wine, schnaps
all inclusive price
If none of the dates suit you, there is also an audio guide available for your smartphone (Android or iOS)! You will have to pay for your own food, but you still get to feel like a local!